Trusted insight since 1994
Since 1994, process benchmarking limited (pbl) have been discreetly and independently working with groups of businesses in areas such as credit risk, debt management and fraud prevention.
The key to the success of our benchmarking groups is that we listen to our members and work with them to ensure the delivery of a uniquely designed service that meets/exceeds expectations.
We are passionate about making sure that our work is as informative and as robust as it can be and we continually strive to enhance our service. This innovation ensures that members' insight remains relevant, and means that we can provide the flexibility that our clients require in order to focus on what's important to them.
The activities of all pbl benchmarking groups are governed by a Code of Ethics to which every member signs and which covers fair play, anonymity and adherence to prevailing competition legislation.
Inappropriate benchmarking carries a significant financial and reputational risk of breaching anti-trust and competition laws. As a specialist benchmarking business, we take compliance with competition law very seriously, and hence we have taken, and will continue to seek, regular legal advice.
Our data processing systems and laptops on which data is held are encrypted and fully backed up on to a hot standby site. We hold ISO27001 certification.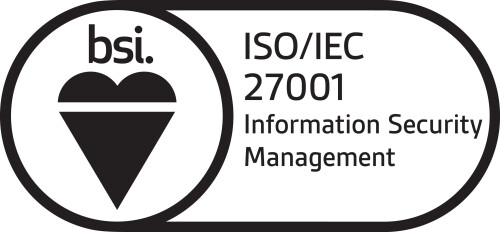 To find out more about our benchmarking solutions please contact us and we will get back to you.